The PádelLife brand has been and continues to be one of the most important references for glass paddle tennis courts in our country.

MANUFACTURERS OF STRUCTURES AND SPORTS TURF FOR PADEL
Under the company Composan, at PadelLife we dedicate ourselves both
to the manufacture of paddle structures for all tastes,
as the optimal surfaces for the development of the game.
QUALITY, DESIGN AND SAFETY
Enclosure for paddle tennis courts, with an exclusive design, consisting of pillars and electro-welded meshes, galvanized and finished with oven-lacquered polyester resin protection.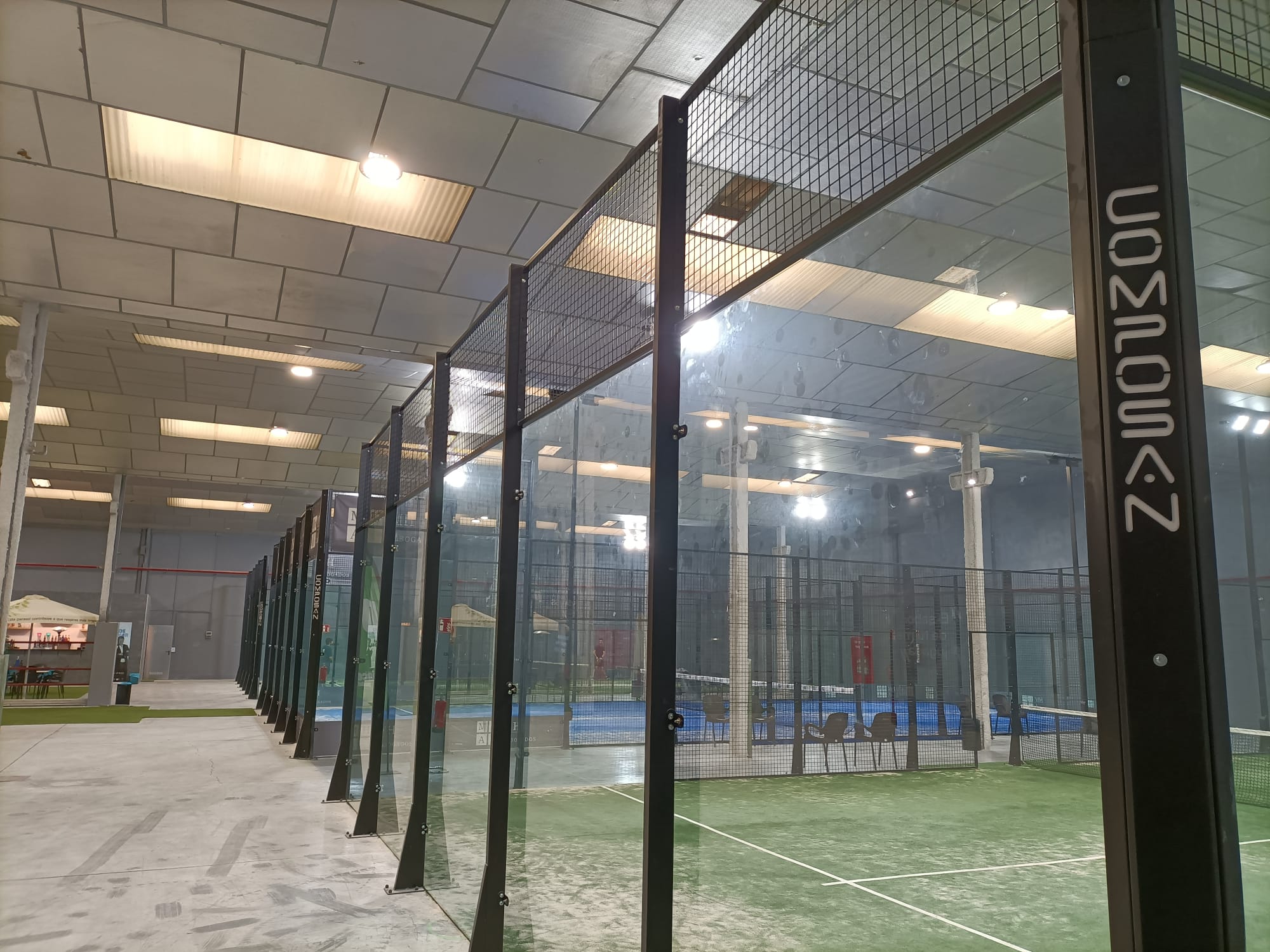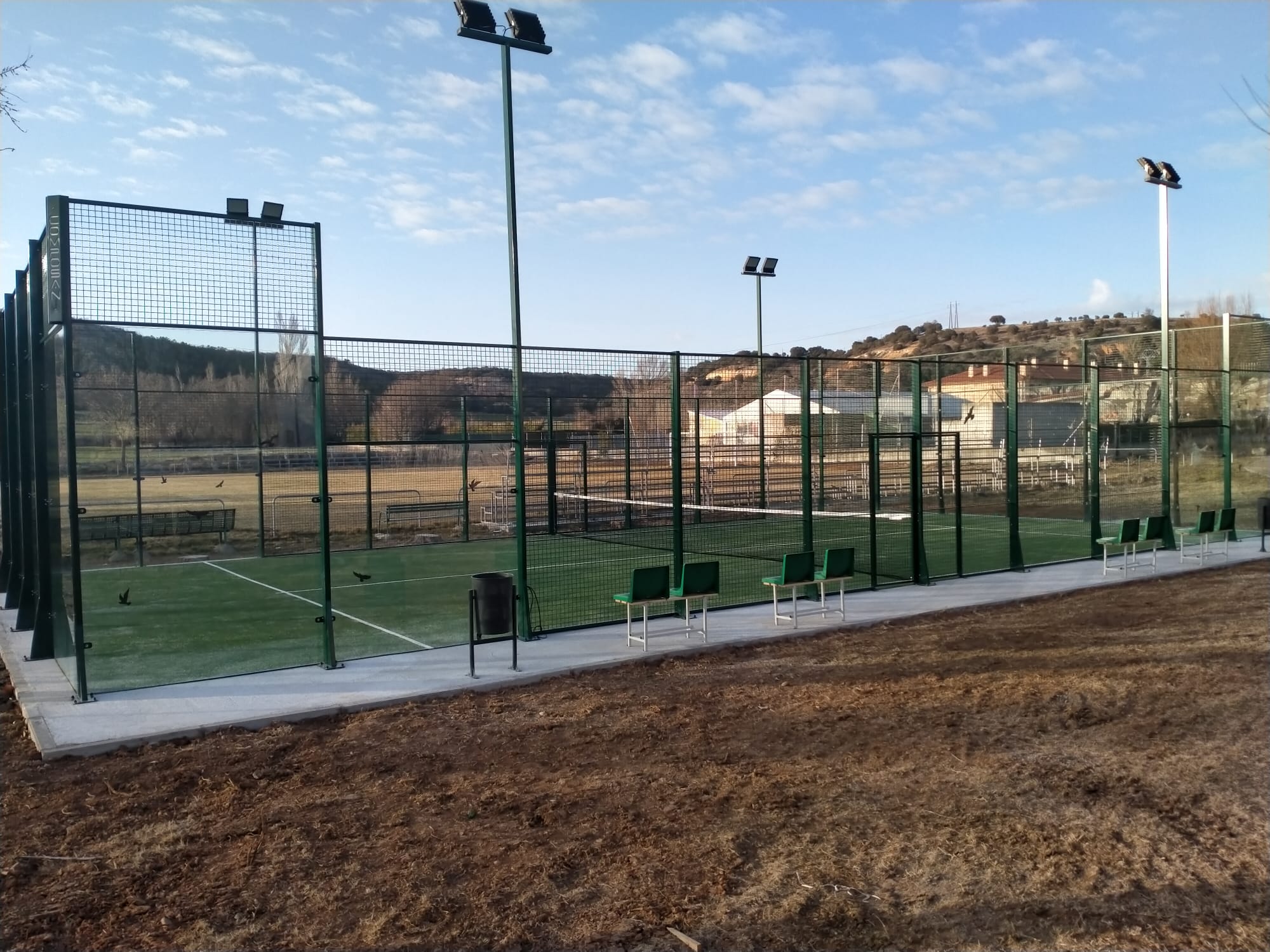 Variant of the Granada model designed with a single pillar in each corner
Variant of the Granada model designed for maximum visibility, without pillars in the glass panes, except in the corners.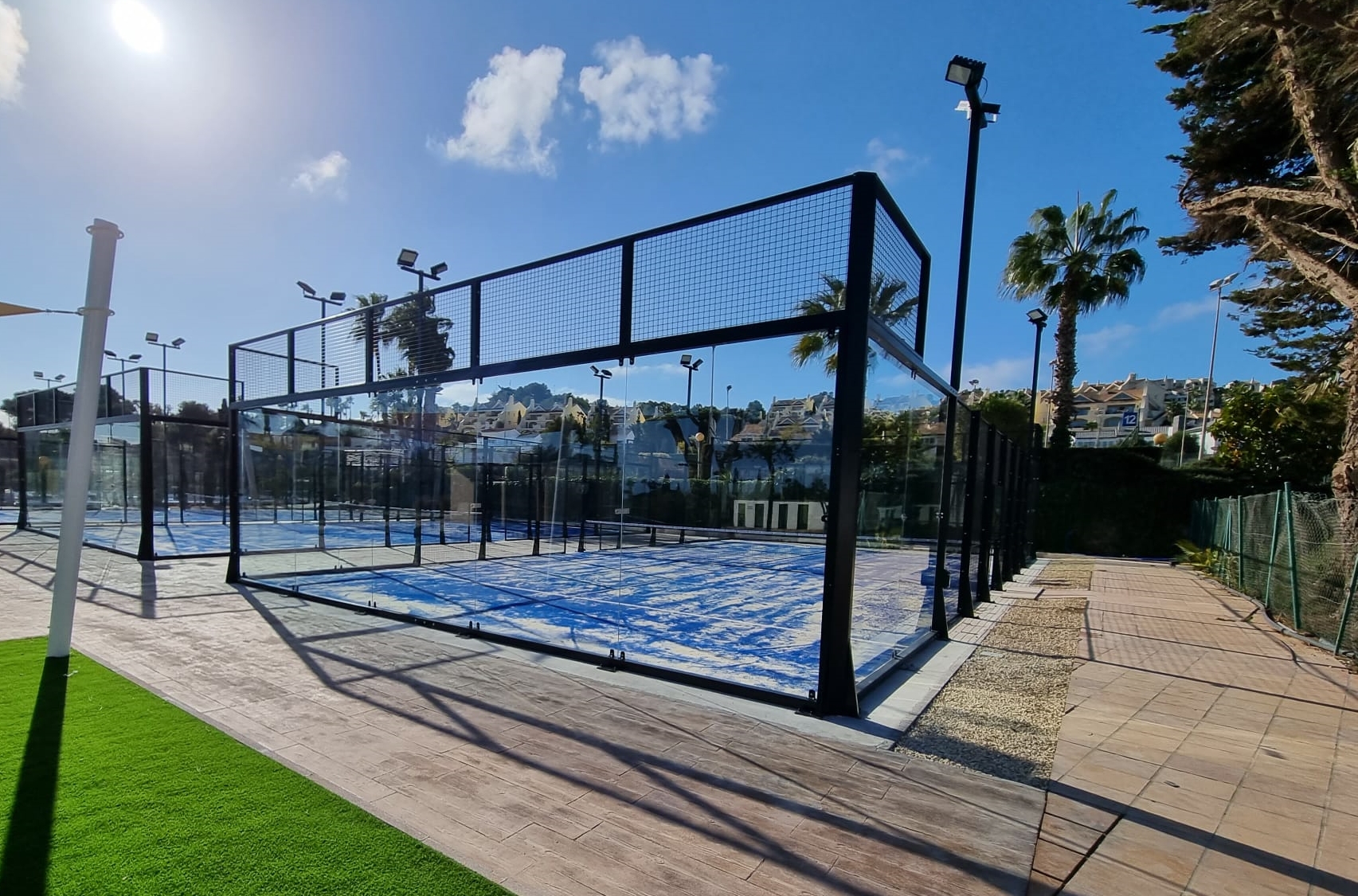 NATIONAL MANUFACTURER OF ARTIFICIAL GRASS FOR PADEL COURTS APPROVED BY THE SPANISH PADEL FEDERATION (FEP)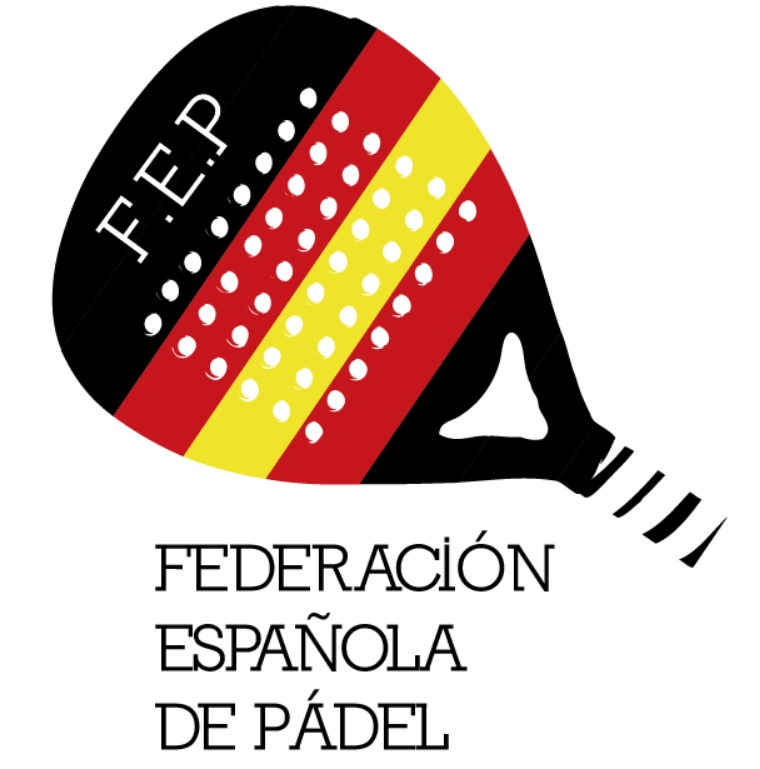 Technical solutions and construction details
Planning and type projects